Following his law studies at Paris Lodron University Salzburg (Dr. iur.) and at the University of Vienna (Juridicum, LL.M.) and after completing the mandatory court practice, Dr. Fabian Rischka worked in a Austrian law firm focusing on various fields of law from 2009. During this time, he passed the bar exam "with very good results" (2012). From 2013 onwards, Dr. Fabian Rischka initially worked as an attorney at law in Austria before joining a law firm in Schaan, Liechtenstein, in 2018. In 2023, he entered a law firm in Vaduz, Liechtenstein.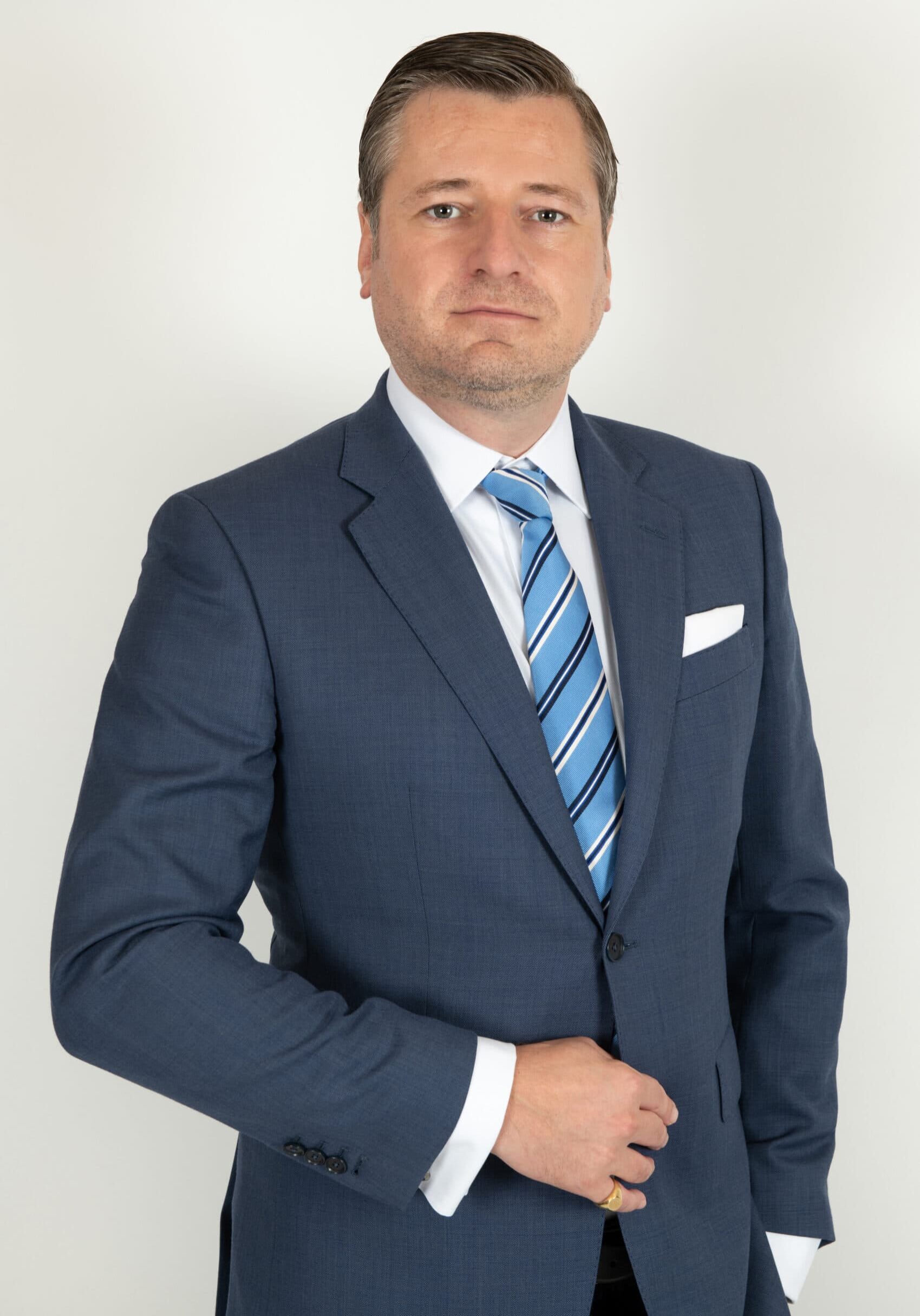 After passing the notarial bar exam (2020) and since the introduction of the profession of notaries in Liechtenstein in 2021, Dr. Fabian Rischka provides notarial services for domestic and foreign clients. In addition, during the current term of office, he holds the office of Chairman of the examination commission of notaries as a representative of the Liechtenstein Chamber of Notaries (Notariatskammer).
Since 2023, Dr. Fabian Rischka has also been working for the law firm Niedermüller Rechtsanwälte Attorneys at Law in Vaduz, Liechtenstein. He focuses on advising domestic and foreign clients in general civil, foundation, trust and corporate law matters as well as representing clients in civil litigation and white collar criminal cases.
In selected cases, Dr. Fabian Rischka takes over mandates in corporate bodies, such as foundation boards and boards of directors.